Need Help to remove scratches from glass? Dr Scratchless is your glass scratch repair specialist with protective solutions for all your glass needs
RESIDENTIAL Window Tinting
At Dr. ScratchLESS we provide a service to cater for all your home window tinting needs in Melbourne, so you can enjoy the wonderful benefits of protection from the sun. Not many people realise some of the negative effects the sun can bring, such as; extreme heat, glare and damaging UV rays. Without home window tinting, the glaring Australian sun can:
Fade carpet, drapes and furniture.

Cause your timber floors to fade.

Cause wood to wrap and crack as it ages unnaturally fast.

Damage sensitive eyes.

Allow excessive heat into a room.
What's more, your cooling bills can go through the roof when the sun's incredible energy heats up your home. Make a few simple changes around your house to eliminate unnecessary costs from your cooling bill. Take Control of the Sun!
Dr. ScratchLESS specialises in home window tinting using high-quality 3M premium window films. 3M produces superior home window film in Melbourne with options that allow natural light to enter your home while rejecting the heat and glare coming through your windows and blocking up to 99.9% of damaging UV rays.
These residential window tinting films are designed to maintain the appearance of your home — so you have the benefits of the tint's protective services without sacrificing the ambience of your home. The only thing you'll see day or night, inside or out, is a beautiful window! We can also apply 3M™ Decorative Window Films to create beautiful privacy screens, partitions and architectural statements at a fraction of the cost of etched glass.
How Window Film Works
Solar radiation bombards your home all day long, and is broken down into 3 components:
Visible light we can see.

Infrared rays that we can only feel.

Cancer-causing ultra-violet rays (UV-A and UV-B).
Solar radiation attacks a tinted window, the window film fights back by blocking harmful UV rays and regulates the levels of infrared heat and visible light passing through the glass. The amount of heat and light rejected is all dependent on the style of window film selected. Ask us for more details about ways to protect your home.
Don't draw your blinds all day; enjoy the view with home window tinting by Dr. ScratchLESS.
===========================================================
COMMERCIAL Window Tinting
Modern architecture incorporates huge amounts of glass into commercial and office building designs. The same goes for retail storefronts. But all that beautiful commercial glass comes at a cost. Heat, glare and UV fading attack the building and can potentially cause major discomfort for employees and customers alike. Invest in comfort by letting Dr. ScratchLESS show you how the right commercial window tinting can help protect your business from the scorching Australian sun.
Let us show you the benefits of choosing office window tinting — from increased comfort and energy efficiency:
Increased comfort and energy efficiency.

Lower cooling costs.

Extend the life of your HVAC equipment.

Increase tenant and employee comfort.

Improve building aesthetics.

Improve safety and security.

Avoid adding more HVAC equipment.
Dr. ScratchLESS installs only top-quality commercial window film from 3M which is specifically designed for today's low-E and impact resistant commercial glass, which cannot have a high solar absorption at the glass surface. Yet, the right 3M office window tinting will keep out over 50% of the total solar energy and 99.9% of harmful UV rays.
===========================================================
3M Window Films for Your Protection
Window film protection can help turn your home's weakest link into a source of strength that protects your family against threats such as severe weather, vandalism, theft and forced invasions. To slow the bad guys down Dr. ScratchLESS installs 3M's Ultra Series of window films for safety and security.
Ultra technology offers up to 42 micro-layers of strong, tear-resistant safety film.

Superior performance over standard polyester films in blast and impact events.

Available in clear safety film or with a tinted sun control option.
Window security film creates a strong barrier — one that can slow down criminals to the point that they flee for an easier target. Dr. ScratchLESS offers 3M Safety and Security Window Films in clear, safety-only versions, or as a combination film with both sun control and safety features. Protective window film is the simplest and most effective way to protect your home 365 days a year, 24 hours a day!
===========================================================
Anti-Graffiti Film
The removal of scratches and other damage to windows is fast becoming a major expense for facility managers and property owners. Dr. ScratchLESS can supply and install a transparent / optically clear film designed to prevent damage to glass. This product offers the opportunity for major cost savings by reducing the risk of damage and expense to replace glass.
Dr. ScratchLESS can quote and install clear anti-graffiti films to help fight against graffiti problems. Department stores, schools, malls, trains, subways, bus shelters, store display cases, bathroom mirrors/stalls, elevator doors, public transportation and store fronts can be damaged and ruined by graffiti and vandalism.
Anti-Graffiti film was created to protect glass and other non-porous surfaces from accidental scratches and acts of vandalism. From spray paint graffiti to smash-and-grab robbers, property owners and managers are in a constant battle to protect their glass and property. With a unique polyester construction bonded with special adhesives, anti-graffiti films provide protection for glass, metal and non-porous surfaces. Its unique adhesive bonds the film to glass, allowing the film to stay attached longer and makes it more difficult for smash-and-grab robbers to be successful.
Product Benefits:
Two protection levels.

Optically clear.

Easily removed and replaced.

State-of-the-art construction.

Rejects 98% or more of harmful UV rays.

ST scratch – resistant hard coat.
===========================================================

Decorative Film
Decorative film is a less expensive option when wanting to achieve the elegant look of frosted glass without the permanence of sandblasting. An added benefit of using glass film is that it can be removed from the glass which makes it a perfect choice for commercial and residential spaces that are under lease or rent. Films can also allow the decor of a space to change as often as desired without the cost of replacing the glass.
You are only limited by your imagination as far as design and concept. We have any extensive line of decorative films that allow you to create a custom look that is truly unique. When applied to glass, these films offer privacy, design, and an alternative solution to permanent glass applications. With our decorative films you are offered a custom look for a fraction of the cost of etched glass, with just as many options. These films are perfect for any corporate, retail or residential environment.
Our decorative films are ideal for:
Conference Rooms.

Sidelights.

Lobbies.

Privacy glass.

Restaurants.

Glass partitions.

Retail displays.

Walkways.

Office doors.

Make glass surfaces clearly and beautifully visible.

To delineate passageways.

To enhance safety in public places.

Add flexibility to displays.

Safety zone clear film.
Protect your Family with Safety & Security Film
When accidents, storms or intruders shatter the windows, flying glass can cause significant harm to the home. This risk can be dramatically reduced and in some instances prevented, with safety and security films.
Made with thick, heavy-duty polyester bonded by the industry's strongest adhesives, Safety and Security films provide a clear, yet powerful barrier that holds glass in place in the event of impact or earthquake! Although this barrier protects against the damaging effects of flying shattered glass, it also makes it much more difficult for an intruder to smash through the windows quickly.

Peace of Mind for you and your family
At Dr. ScratchLESS we take safety and security very seriously, especially when it comes to children. Safety and Security films are a MUST when young children are playing around in your home. If your windows aren't laminated then there's always a possibility for your child or others to be injured or worse if they accidently break a glass and it shatters.
At Dr. ScratchLESS we take safety and security very seriously, especially when it comes to children. Safety and Security films are a MUST when young children are playing around in your home. If your windows aren't laminated then there's always a possibility for your child or others to be injured or worse if they accidently break a glass and it shatters.
Dr. ScratchLESS has been installing this safety and security film for child care centre's and new centre's that are council approved domestic homes. We provide full protection and a verification certificate for evidence to your local council for approval.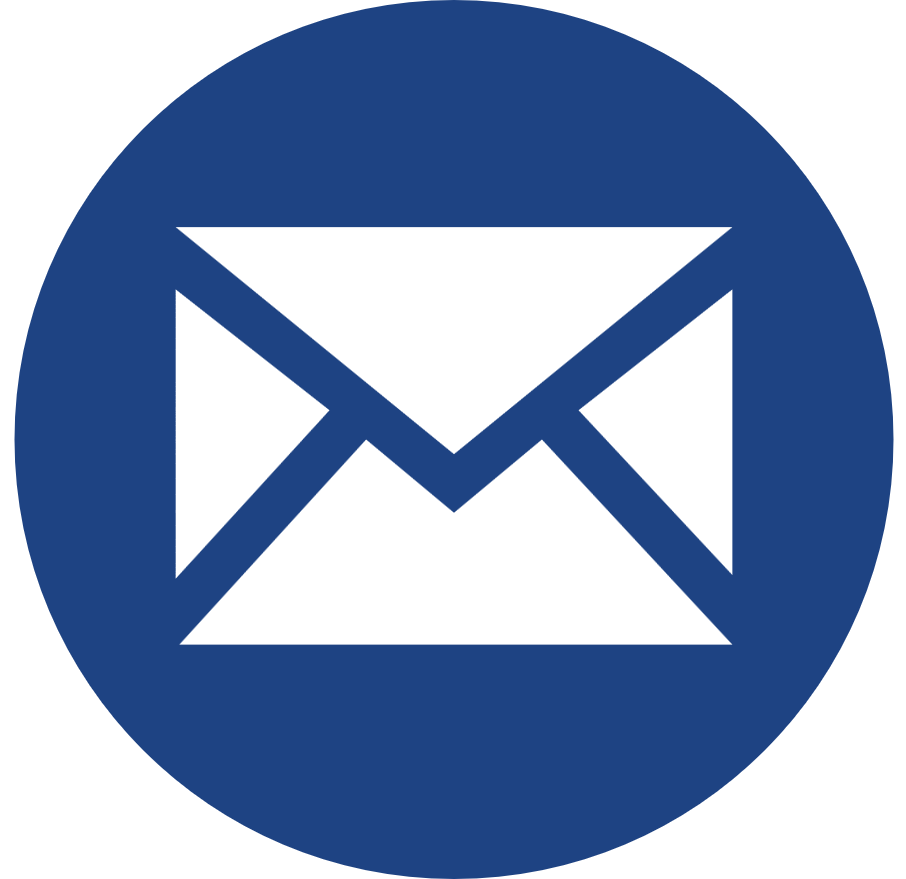 Free Online Quote - Click Here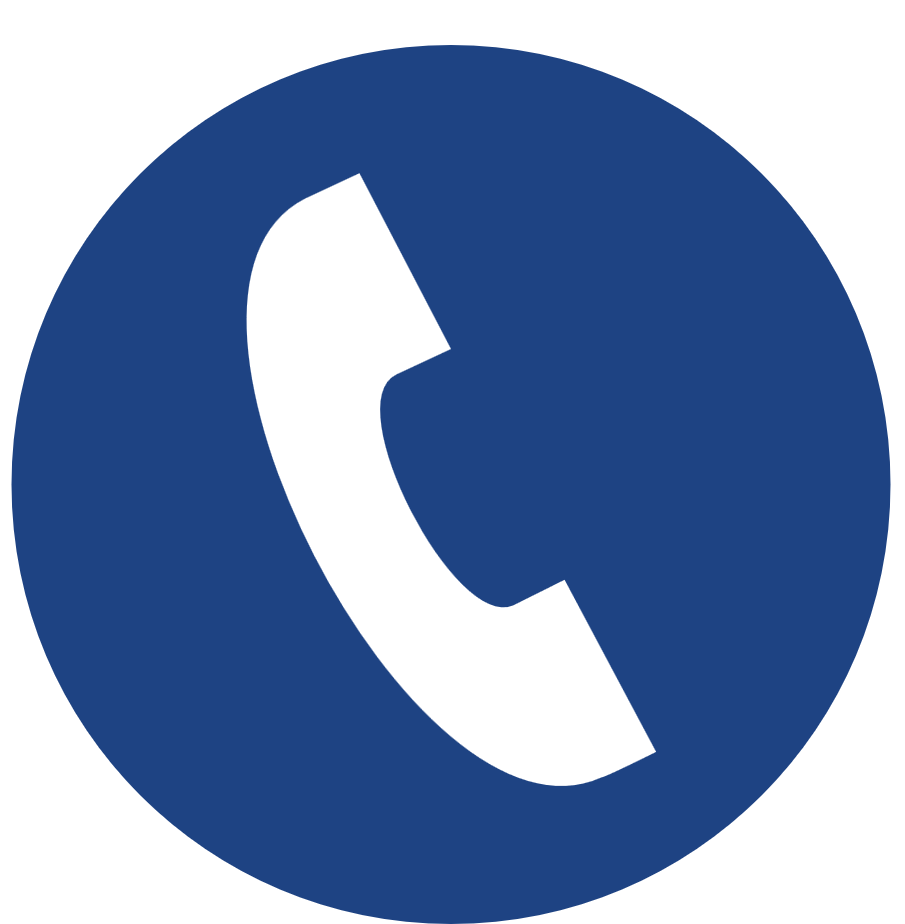 Call us now on 0437 742 485