Need Help to remove scratches from glass? Dr Scratchless is your glass scratch repair specialist with protective solutions for all your glass needs
Many cities and towns around the world are experiencing the growing problem of vandals scratching and tagging glass and other surfaces in public places using carbide scribes, paint and most recently, acid. Anti-graffiti coating can solve your problems and potentially save you thousands of dollars.
Every window in your home or business is like an investment. You don't want to see it damaged. Dr. ScratchLESS can install Anti-Graffiti film to protect your investment. These specially designed Films are transparent and easily removed once a "tagger" has vandalised the film. Whether they are applied to vertical, curved or angled glass, mirrors or stainless steel at industrial sites, buses, office buildings, shop fronts, or train stations the removal and replacement by our professionally trained technicians is quick and easy, avoiding the time consuming disruption caused by window replacement. When vandals strike, the anti-graffiti film is simply peeled away, removing the graffiti tags and revealing the unspoilt glass surface ready for the brand new replacement safety film.
We can install Anti Graffiti Film And Reduce The Cost Of Graffiti removal
With the escalating problem of vandals tagging glass surfaces using etching tools, acid or paint.
Dr. ScratchLESS can install anti-graffiti coating to all of your windows today and reduce the cost of damage to your home or business.
Our specially designed coatings are nearly invisible once installed and provide an easily removable sacrificial surface that can be peeled away and reduce or eliminate the need for expensive glass replacement. Don't needlessly spend thousands of dollars on glass replacement. Call Dr. ScratchLESS today to talk about our extremely cost-effective glass protection services.
Our process is simple and incredibly effective. We remove the existing damage to the glass, apply the anti-graffiti coating and then when the vandals strike again we simply peel off the damaged coating and replace with a new one. Many of our customers find that this process leads to the elimination of vandals who simply lose interest once they see that their 'tags' have no effect.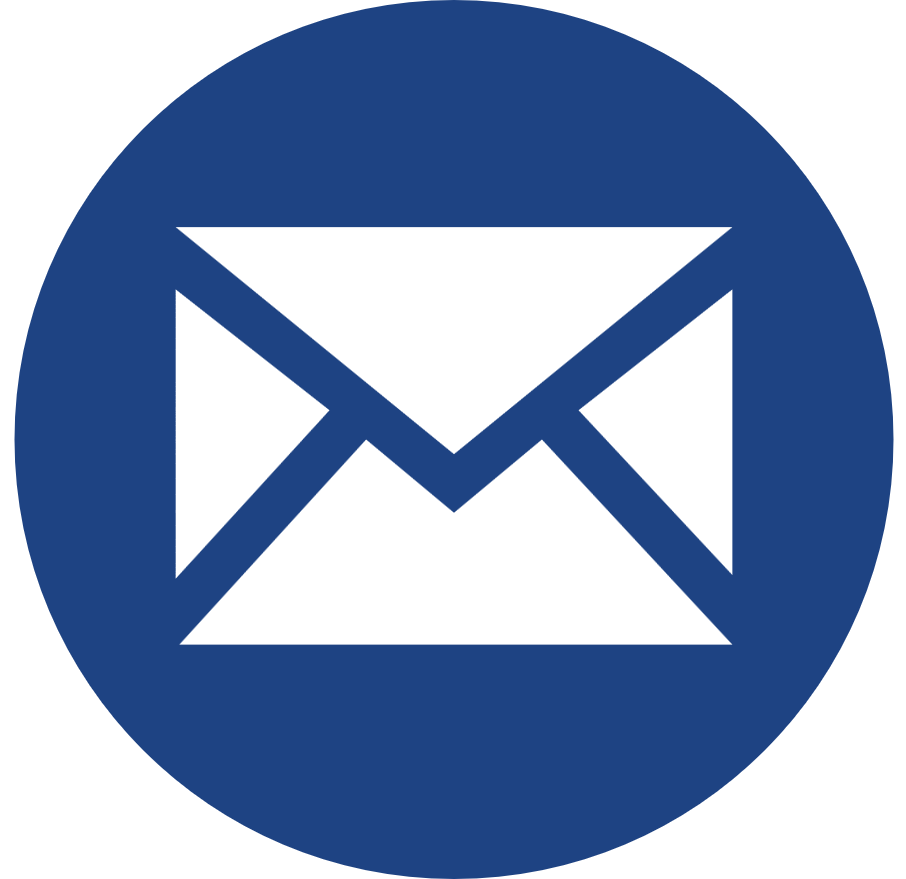 Free Online Quote - Click Here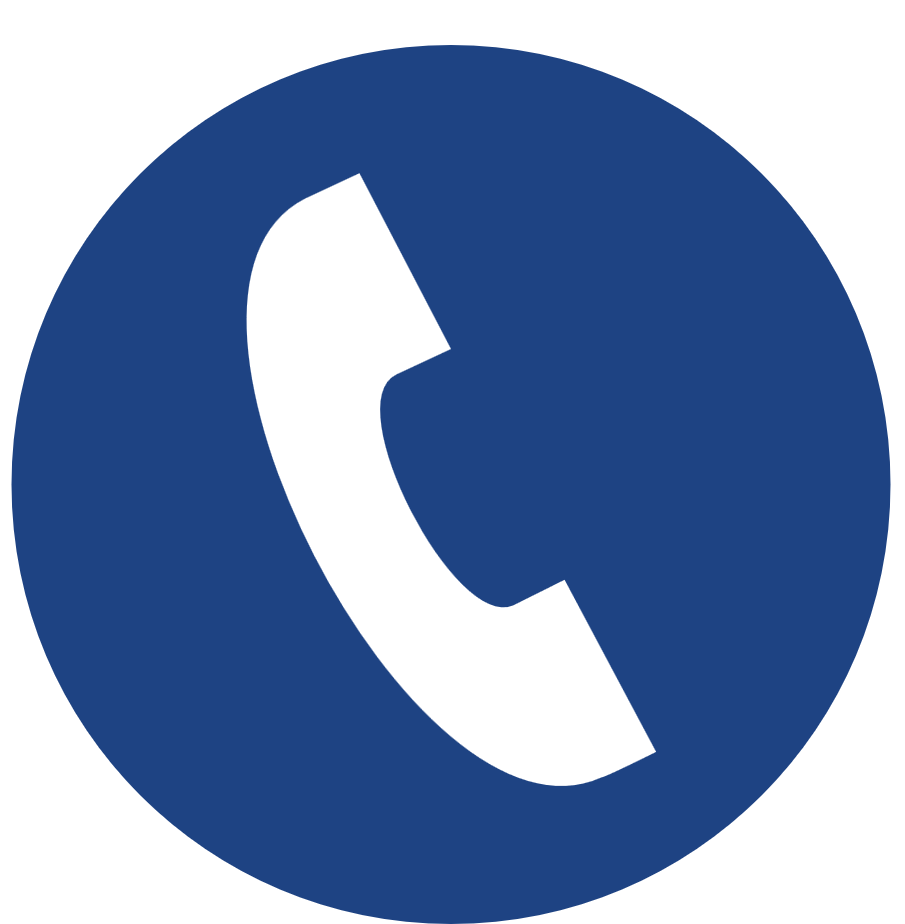 Call us now on 0437 742 485