Need Help to remove scratches from glass? Dr Scratchless is your glass scratch repair specialist with protective solutions for all your glass needs
Scratch Damage
The problem with introducing water anytime you're grinding on glass is that it creates issues that lead to optic distortion and not to forget a mess. We use a process and methodology that allows us to restore glass without any visible distortion.
All scratch removal techniques require grinding the surface of the glass to the bottom of the damage repair. There are two methods out there today, a wet grind and dry grind.
Wet Method
The wet method creates what is called inconsistent lensing because of what we call a "hydroplaning effect". Water fed grinding units is used in this process which has a feed mechanism in the centre of the grinding unit. As the water is feed from the centre of the machine it is slung outward at a 90 degree angle creating a hydroplaning effect from the areas between the grinding disk and glass surface. This will cause parts of the grinding disk to not have good contact with the glass surface and lead to inconsistent lensing.
---
Dry Method
Not all dry grind systems are equal. We use the only dry disk that is capable of maintaining their aggressive physical properties that allow for a consistent grind and repair. Critics would say that we will over heat the glass and cause the glass to break. This however is not the case. Once you understand the physical properties of the glass and how to maintain a safe operating temperature relative to the ambient temperature of the glass, this process is completely safe. What the dry grind method offers, in conjunction with the patented disk we use, is offer a completely uniformed repair area. This combined with our other methods produce what is referred to as a Distortion Free Repair.
This is why our Technicians at Dr. ScratchLESS only use a Dry Grinding Process
---
So how bad is my scratch?
The reality is that most glass scratch damage is .001 - .005 micron deep. What we're really talking about is removing the amount of glass that is less than the thickness of a business card. Not much is it? Even if your damage is deeper, so long as we have sufficient room to feather out the damaged repair area. Dr. ScratchLESS can restore your glass to a distortion free like new once again at a fraction of the cost of replacement.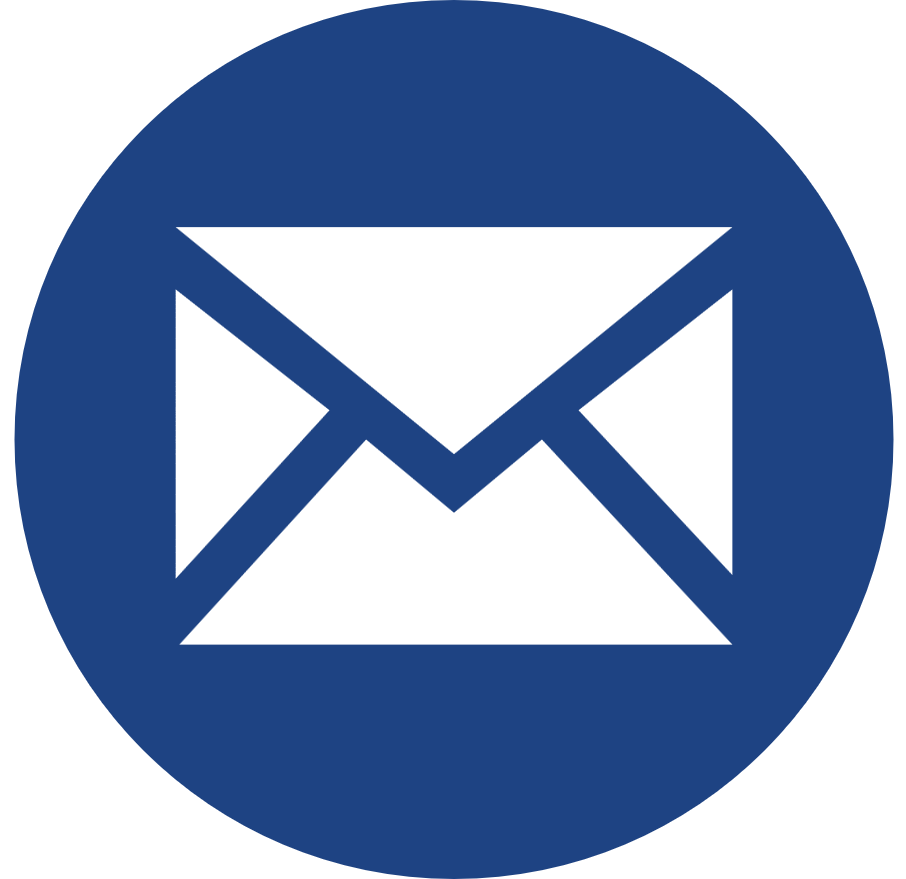 Free Online Quote - Click Here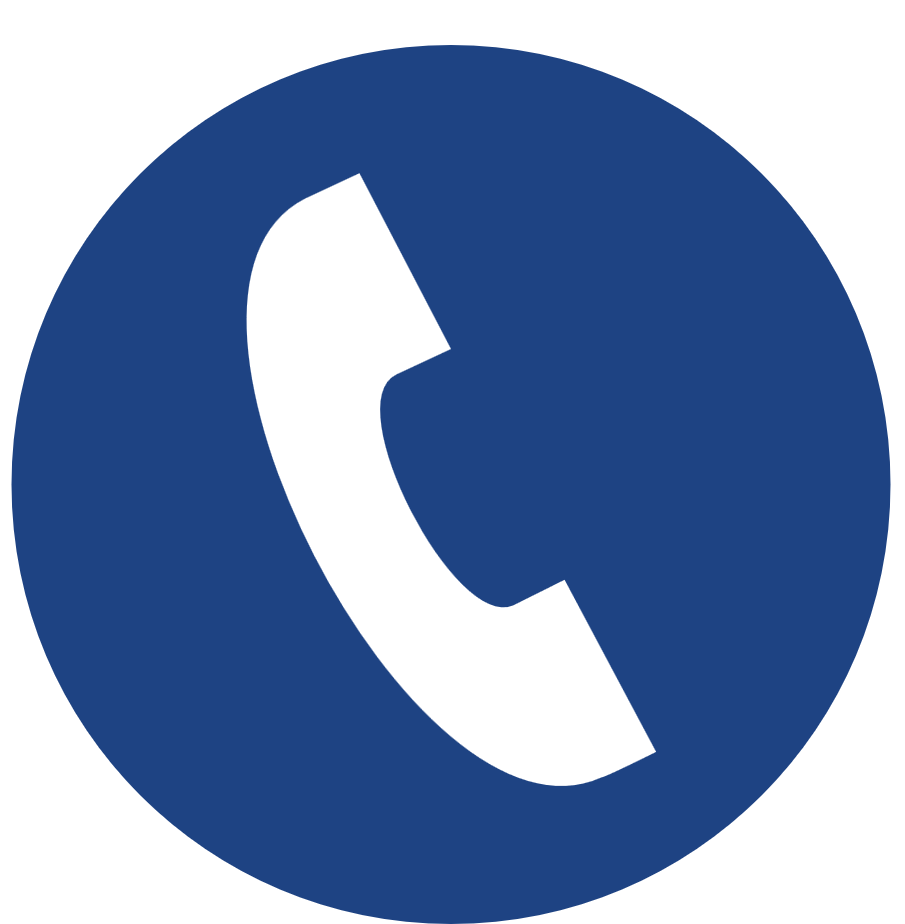 Call us now on 0437 742 485