Need Help to remove scratches from glass? Dr Scratchless is your glass scratch repair specialist with protective solutions for all your glass needs
Several suburbs are struggling to overcome a new and destructive tactic by graffiti vandals, using acid to scrawl their messages on glass. It's become an unsightly and major issue.
The acid often leaves an indelible mark, leaving business owners with little choice but to replace the glass sometimes costing those thousands of dollars.
This type of damage is caused by vandals usually using a hobby acid. This is a sub-surface damage that etches the glass. This damage can now be removed by one of our skilled technicians.
Until now this was true. Relax! We have some great news! Dr. ScratchLESS can remove the acid etch graffiti damage caused by "taggers" and restore your window to look like new and then install an Anti Graffiti Film to protect your investment.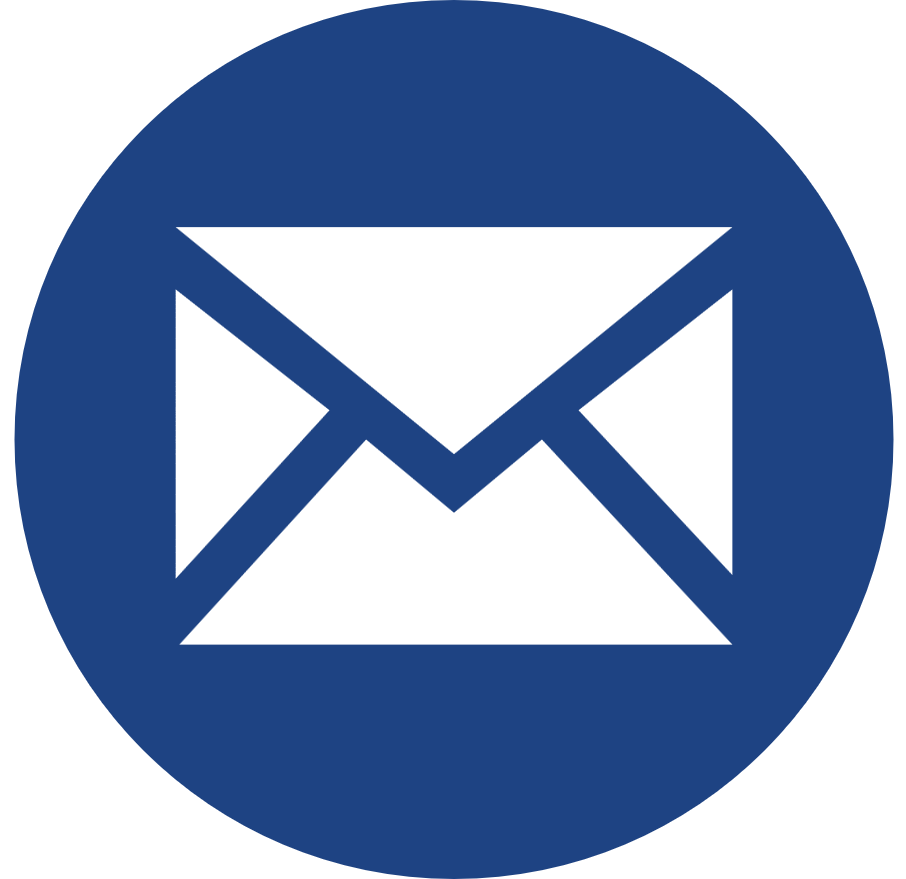 Free Online Quote - Click Here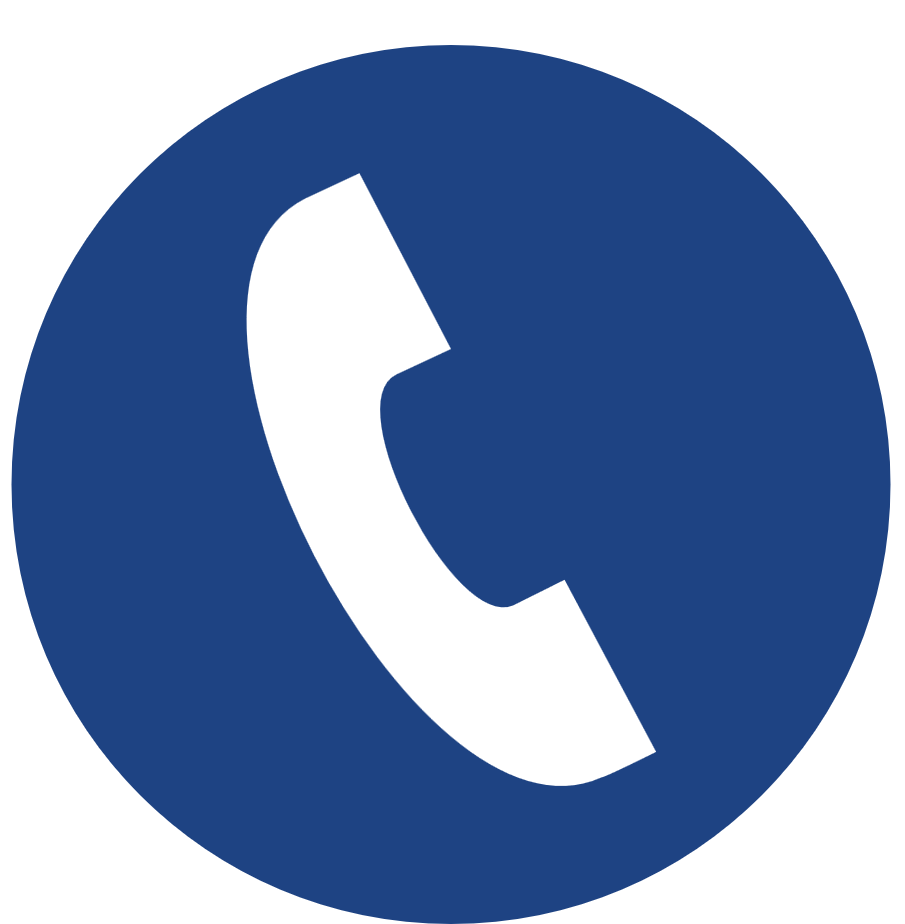 Call us now on 0437 742 485