Need Help to remove scratches from glass? Dr Scratchless is your glass scratch repair specialist with protective solutions for all your glass needs
We use low residue tape and protective coatings to ensure your glass and frames remain clean during construction. Our "paint on, peel off" product is biodegradable, reducing waste and water usage and resulting in a smaller carbon footprint.
Our "paint on, peel off" product has been thoroughly tested to perfectly protect glass in a variety of environments. Used extensively in the construction industry, our glass protection coating allows builders to no longer worry about scratches caused by paint splashes or grinding sparks. Even the removal of cement render or mortar is no threat.
The glass protection is professionally applied by our technicians and can remain in use for up to one year. The protective coating is easy to remove and can be simply peeled off when required - leaving no residue. Our products are suitable for use on all types of glass, including specialty glasses like Pilkington's Comfort Plus.
Let Dr. ScratchLESS save you time, money and protect your investment from preventable damage!
Services we offer
Temporary surface protection ideal for new construction or renovations.

Glass protection where glass is covered temporarily.

Glass and window sill protection – suitable for bi-fold and sliding doors.

Full protection of entire window and frames (internal and external).

Suitable for all types of speciality glass.
---
Why choose Dr. ScratchLESS – Scratched Glass Restoration & Protection Solutions
Professional Applications (get perfect results every time from our professional team and exclusive application devices).

1 hour curing time for maximum glass protection (allowing builders and other tradesmen to work around the glass once it is protected).

Deadlines and priorities are our speciality.

Fixed Pricing (no hidden costs).

The best protective coatings.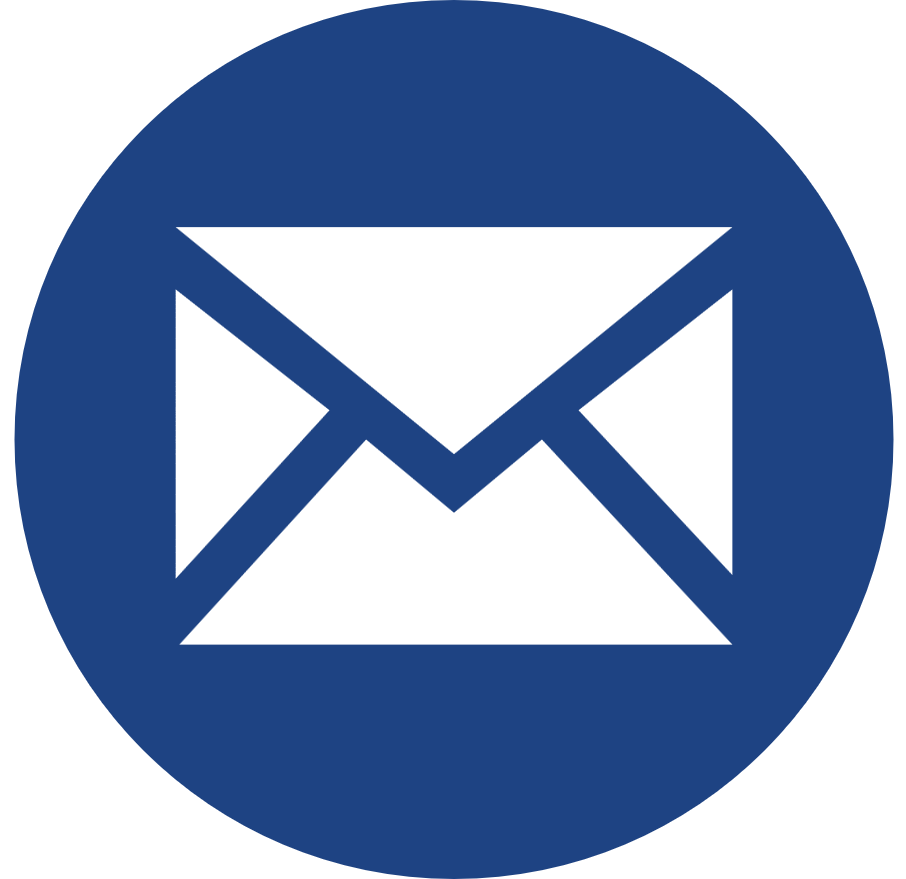 Free Online Quote - Click Here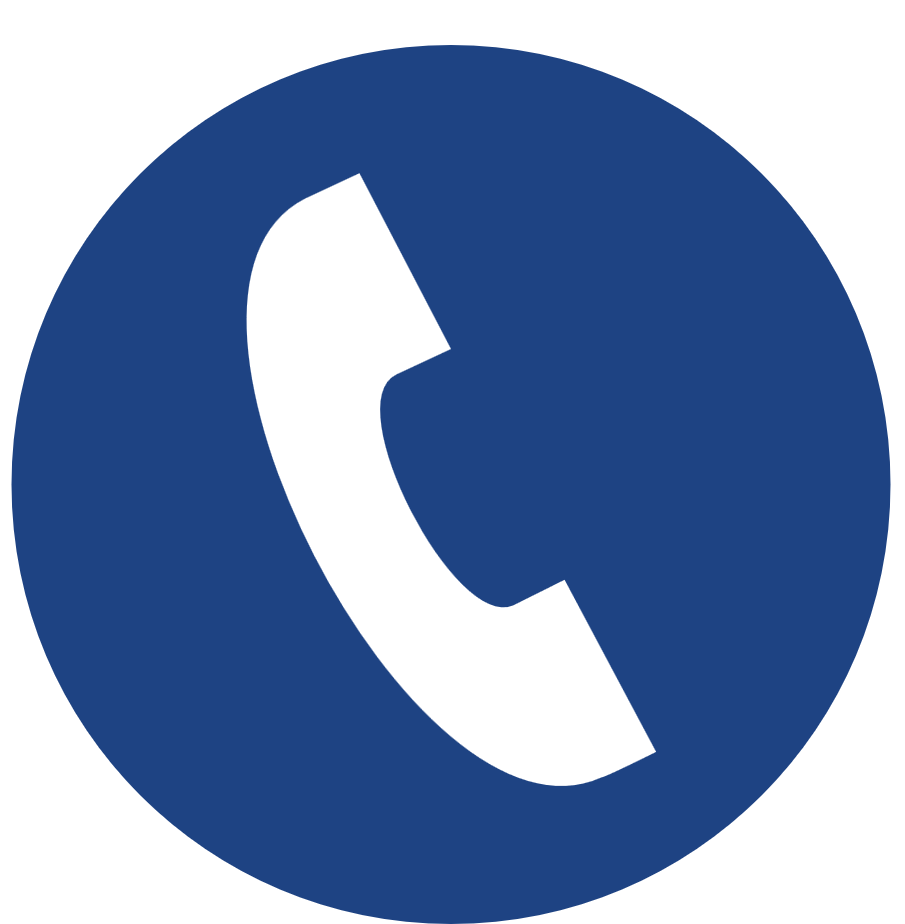 Call us now on 0437 742 485